Open Studio Collective was founded in 2015 and is a woman-owned, anti-disciplinary design studio. OSC creates through collaboration, respects individual talent, and believes that any idea can lead to a meaningful piece of work.

They are a team of architectural, interior and graphic designers.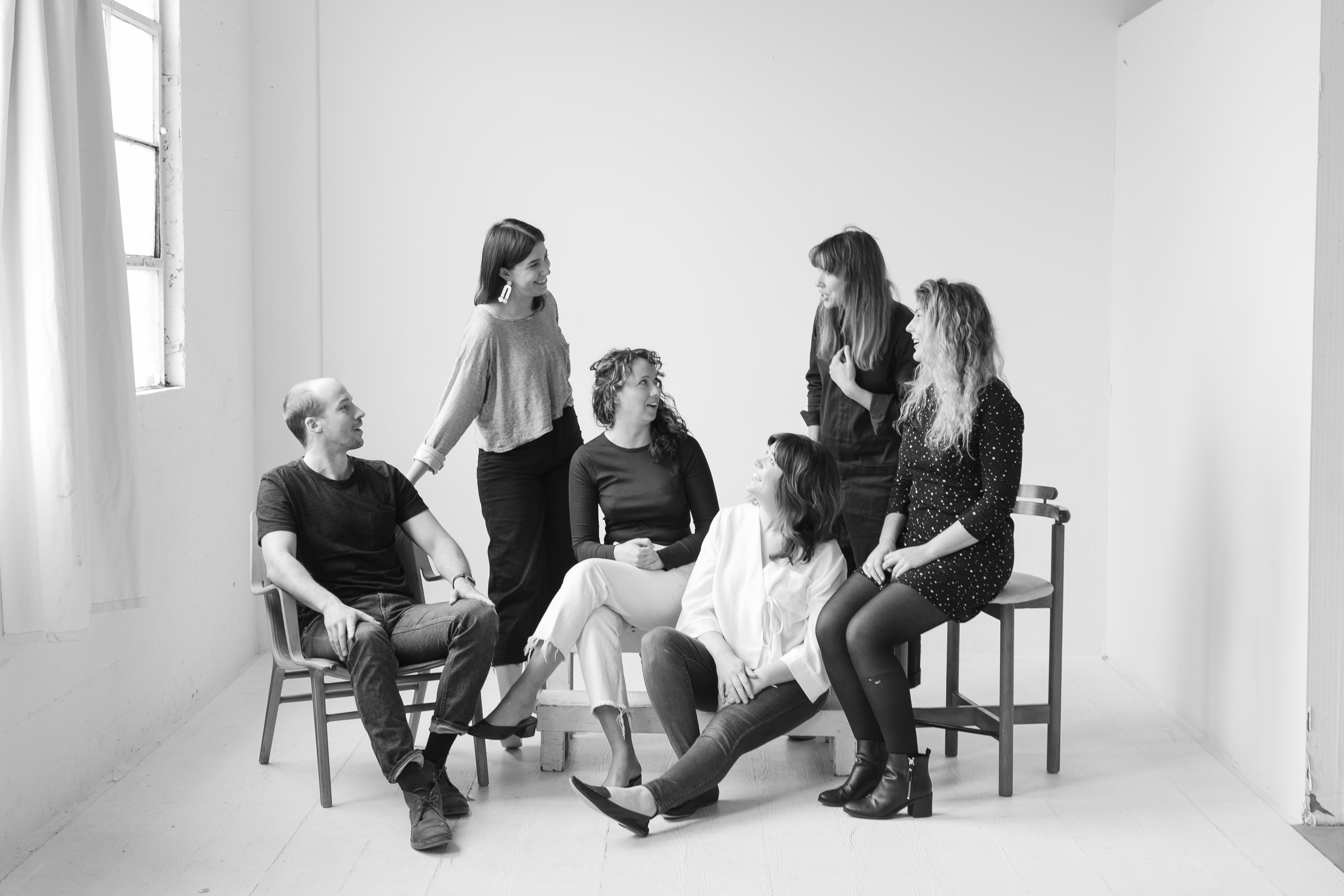 El Nido, an 800 sq ft , ground up, Accessory Dwelling Unit designed and built for a Portland family for short term rental in Portland Oregon. Working within the limitations of a very tight budget, OSC worked to achieve minimal, contemporary design by using cost effective, industrial finishes such as, concrete masonry units, doug fir wood slats, and painted particle board.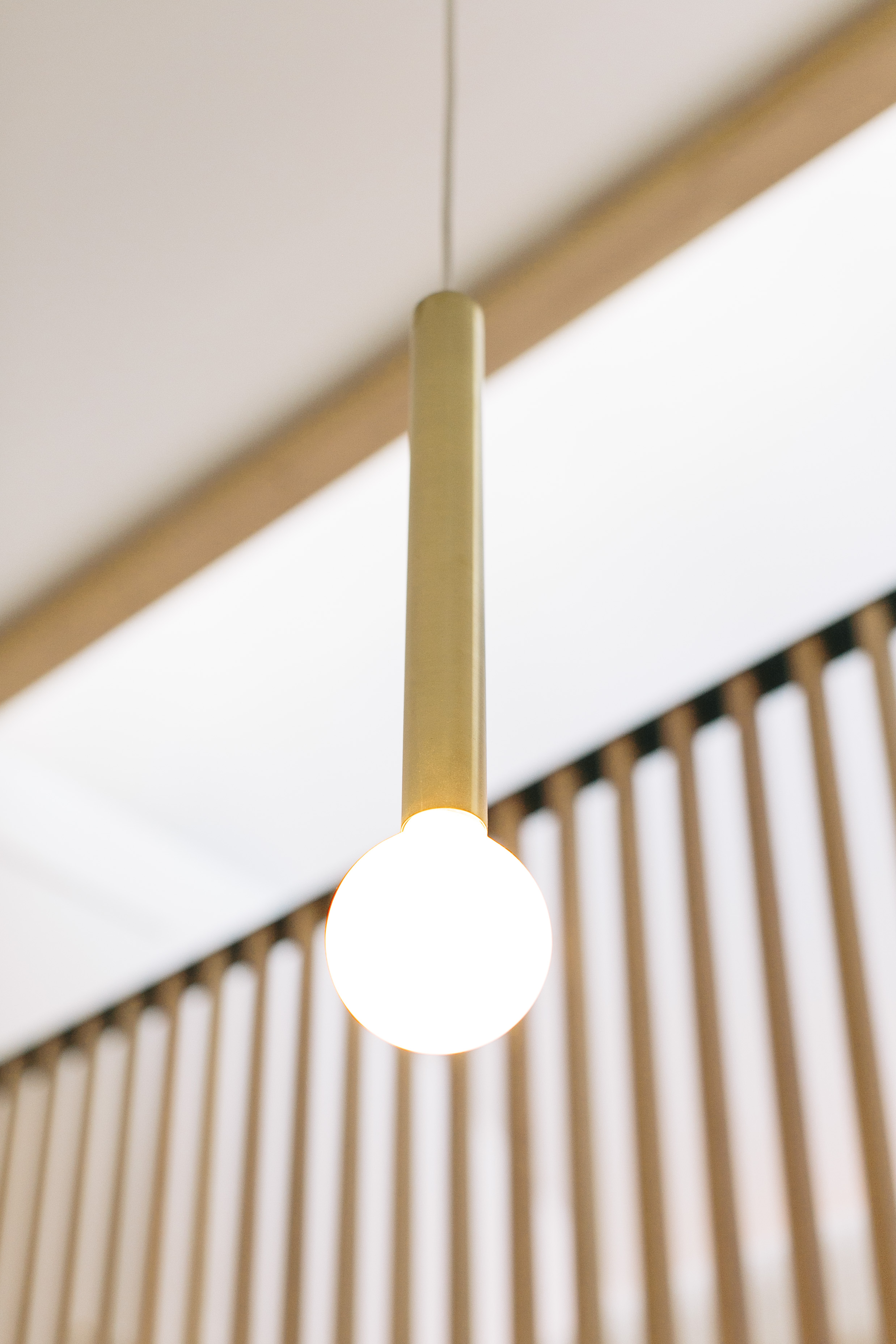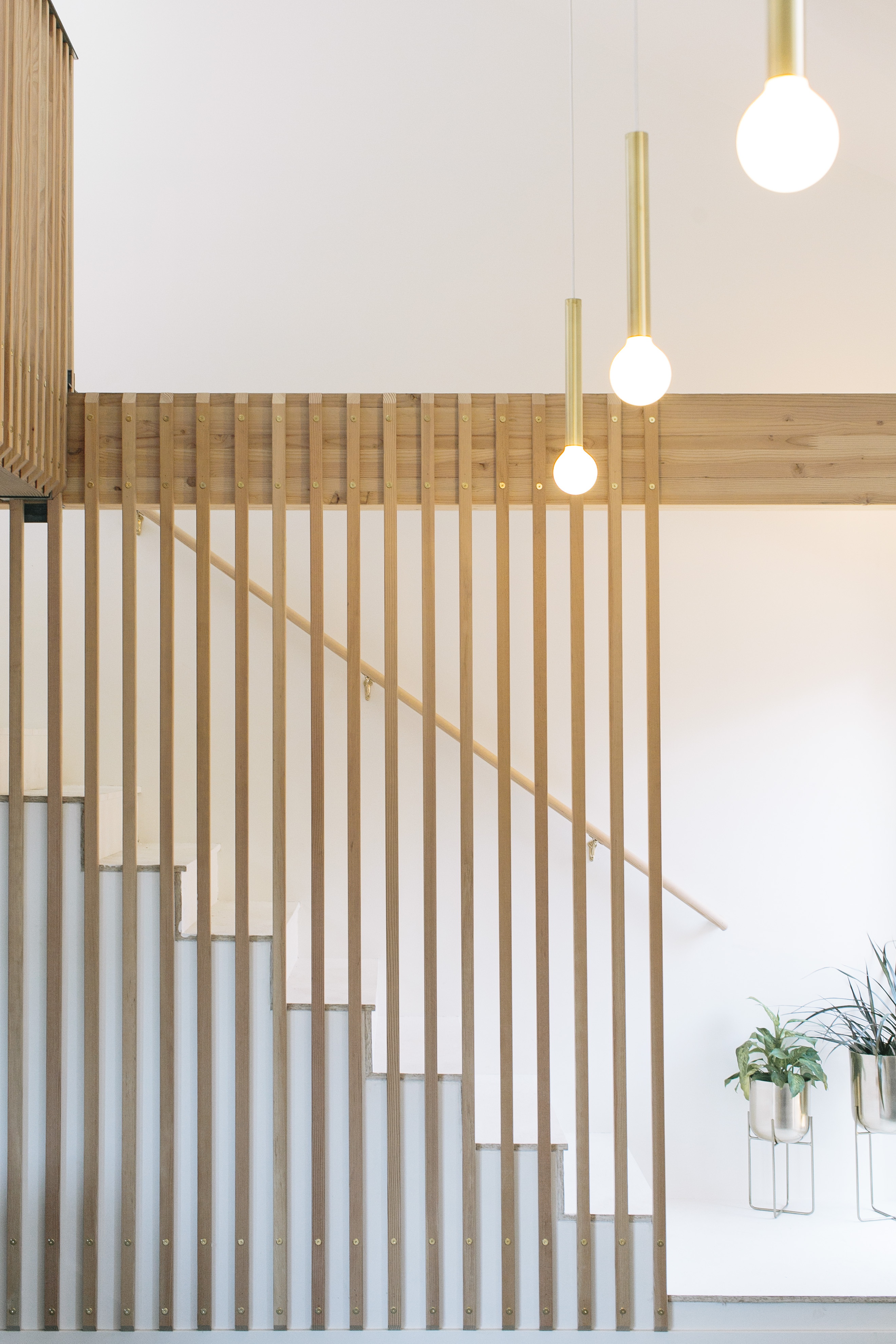 The Jennings Hotel, thoughtfully designed, inspired accomodations in the mountain town of Joseph, Oregon features rooms designed and curated each indivisiually and each uniquely. Open Studio designed and built this communal bathroom featuring a custom shroud and half enclosed rain shower with alternating terra cotta tile work.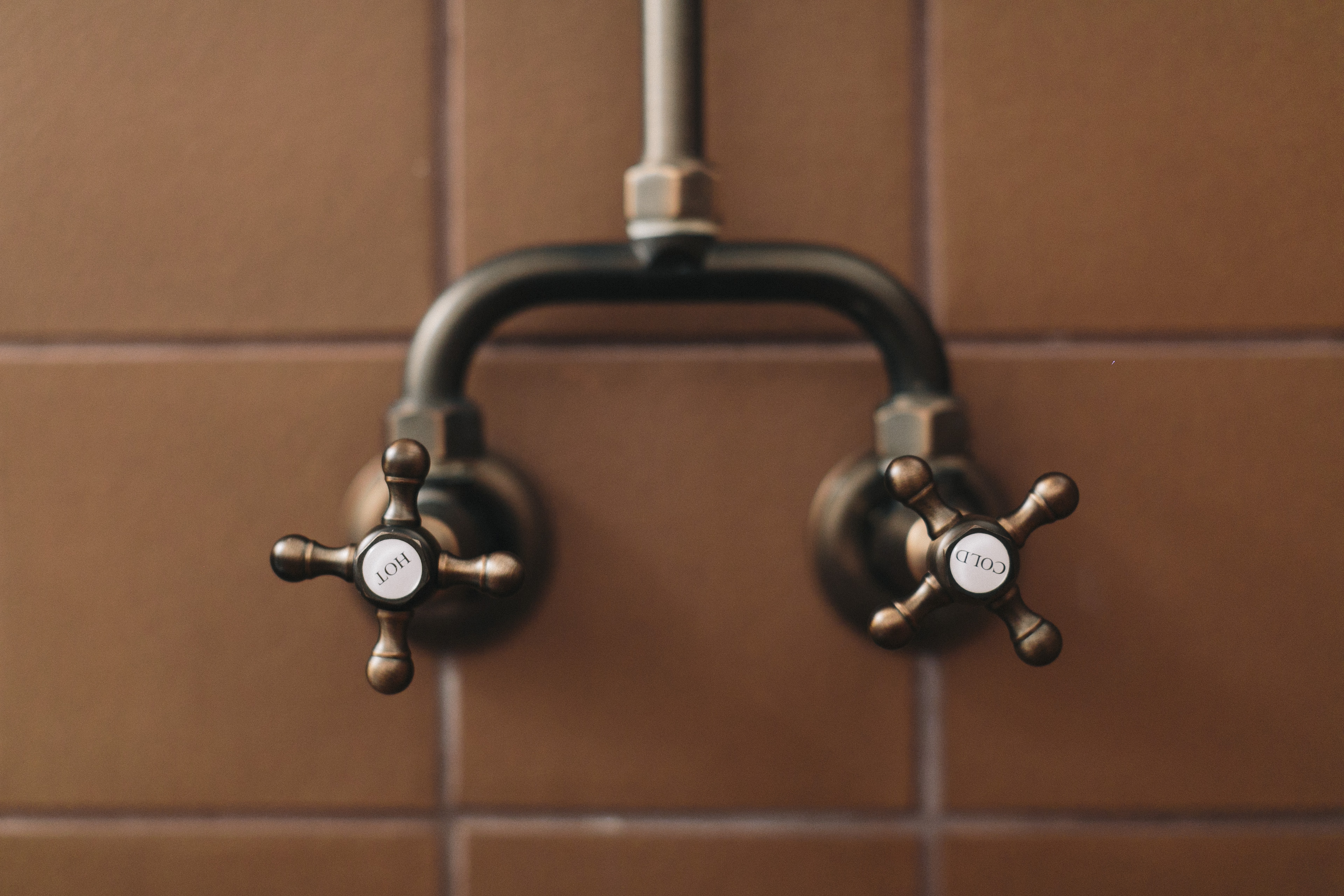 Freeland Spirits is one of very few women owned and run distilleries in history. Founded in 2017, Freeland recently opened their NW Portland distillery and tasting room designed and built by the talented people at Open Studio.