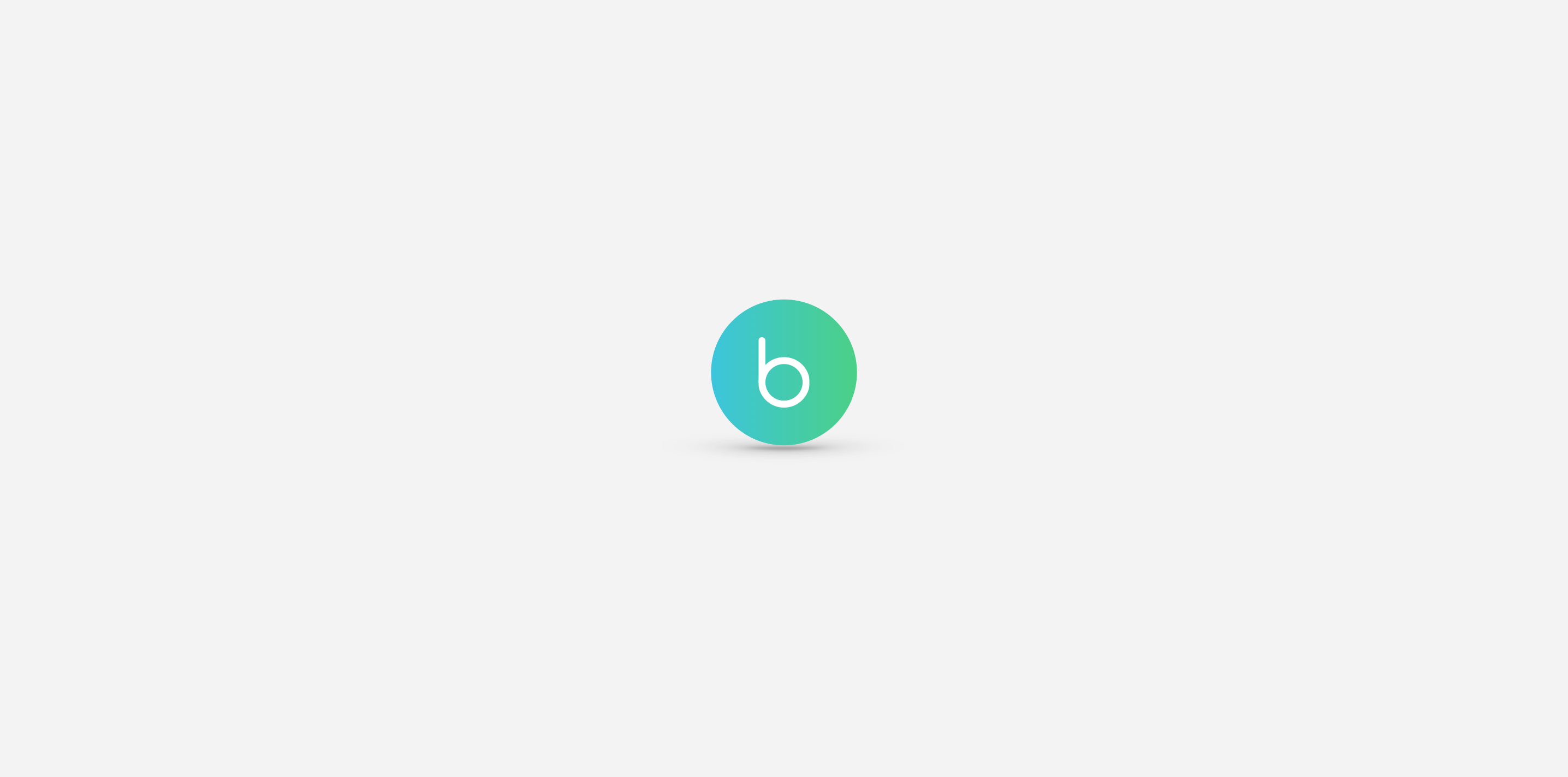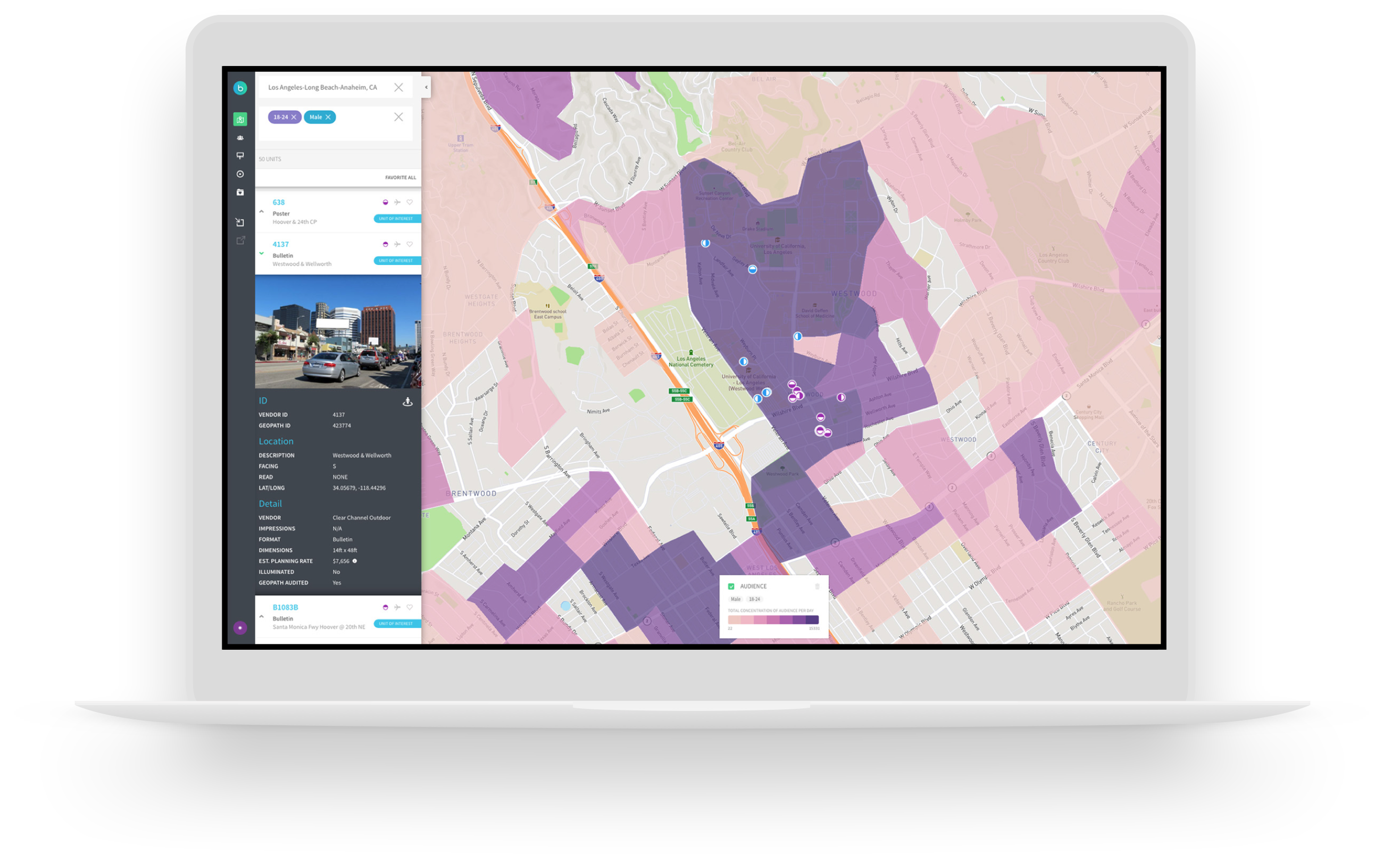 Billups recently launched Boohma, a revolutionary self-serve OOH media targeting and planning platform designed for agencies and brands.
Boohma is a media catalogue in the form of a map with location-based research, audience insights based off of several reliable data sources and an advanced recommendation engine that can plan a campaign for you. Boohma can prove that the client dollar is spent as efficiently as possible with campaign results measurement.
I assisted in preliminary user interface needs as well as continued art direction in collaboration with our media team members who were our beta testers. In addition to the collaborative branding process, I wrote and designed several pitch decks with which to arm our sales force.