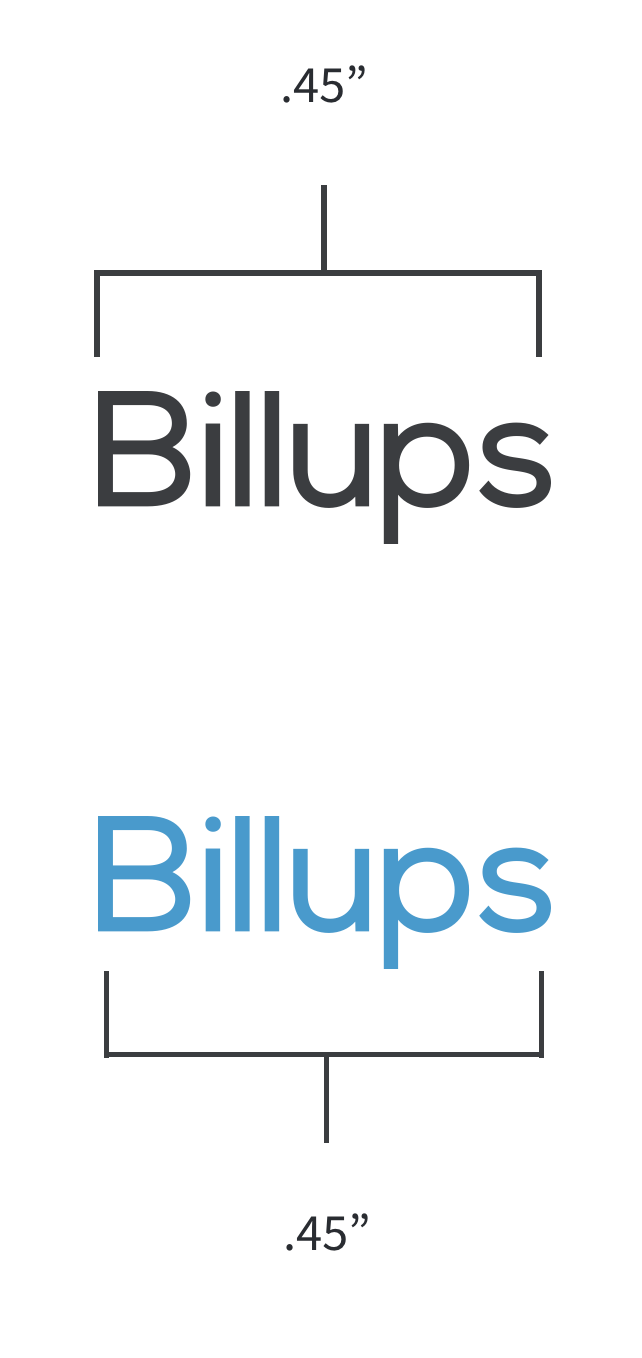 Billups is the largest independent strategic out-of-home media buying agency. They have recently launched Boohma, a revolutionary self-serve OOH media targeting and planning platform designed for agencies and brands.
I spent my first 3 years working as a Mapping Specialist using data analytics, vendor data and complicated software to create high profile maps for marquee clients.
The last almost 5 years I spent as a designer. I worked with every department touching every aspect of design within the company - Branding, UI, marketing, email, apparel, social media, video production, presentation building, photography, business cards, stationary, billboard art resizing, mock ups, technical deliveries and more. I was a jack of all trades. I completely overhauled the brand giving Billups the visual representation you see today. Billups taught me to be motivated, proactive, intensely hard working, to take ownership, manage time efficiently and to enjoy and appreciate my colleagues. I will always value my time there.
More Billups Photography can be seen
here.